Amazing quality beef at seriously good pricing. Service was great with the butcher who cut my steaks to order, making sure I knew what I...
3 weeks ago
Justin Beilin
The quality of the meat is second to none. I bought the meat pack and everything was just delicious. I also bought the beef stir...
Friendly service and very good value products. Keep up the good work..
Always amazing. Great little family owned shop with an awesome range and heaps of choices from quick and simple to low n slow bbq. THE BEST...
Awesome place. Got really well looked after
3 months ago
Rhys Donaldson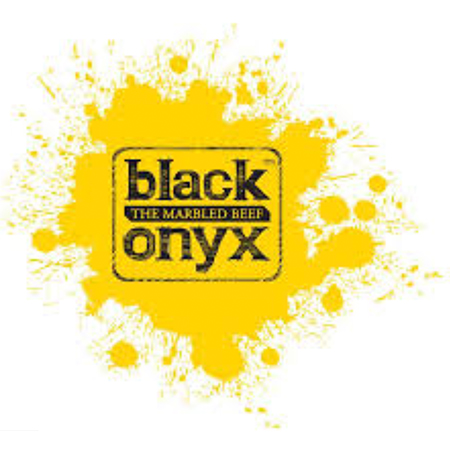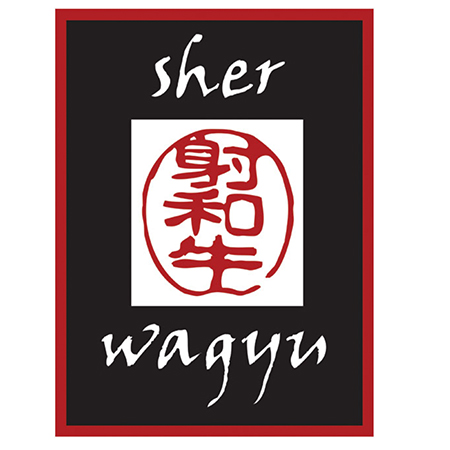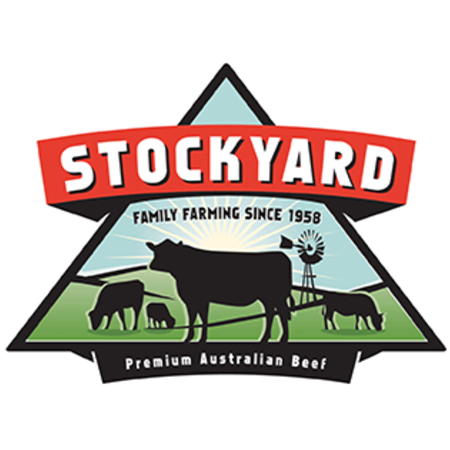 TOP QUALITY MEAT DELIVERED IN MELBOURNE
Lilydale's favourite butcher
SPECIALISTS IN MEAT

We are second-generation butchers with a passion for meat

BEST QUALITY

Locally sourced quality meats
FRESHLY MADE PROCESSED MEATS

Huge selection of quality processed meats made by us

REGULAR SUPPLY

We are a fully operational butcher shop with fresh stock on hand
The Meat Inn Place -  we are an award winning butcher who supply restaurant quality meat that is sourced locally and ethically, delivered straight to your door.
We are a family-owned business based in Lilydale who has been keeping customers happy for over 5 years, check out our testimonials.
We are well known in the "Low and slow" community for our Briskets, Shorties, Tri Tip,  Pork Ribs, Beef Shins, Beef Cheek, Lamb Shoulders etc. Our range includes Grass fed, Grain fed, Barley fed and Wagyu with marble scores from 2 to 10.
Our Melbourne-based Low n Slow reputation has grown over the years and we now sell Low n Slow meats all over Melbourne.
But it's not only Low and Slow meats we sell, you will find chicken thigh, lamb shoulder, porterhouse steak, pork spare ribs, loin chops, chicken breast fillet and locally sourced meats, just to mention a some. Our top quality meats are all available for delivery from Melbourne to St Kilda to the Yarra Valley and even to the Mornington Peninsula, providing home delivery all over Melbourne. Does it get better than meat delivered to your door? Check out our meat delivery guide for more info on delivery days.
ONLINE BUTCHERS MELBOURNE
Online meat delivery  - Meat delivered is what we do, you can buy meats online, and have our quality meat in no time. try a top quality meat pack, which we sell out of every week. Our promise to our customers is to have premium quality meat available for you for delivery all year round.
ONLINE BUTCHERS MELBOURNE
Select from some of our most popular meats
SPEND $150 OR MORE FOR
DELIVERY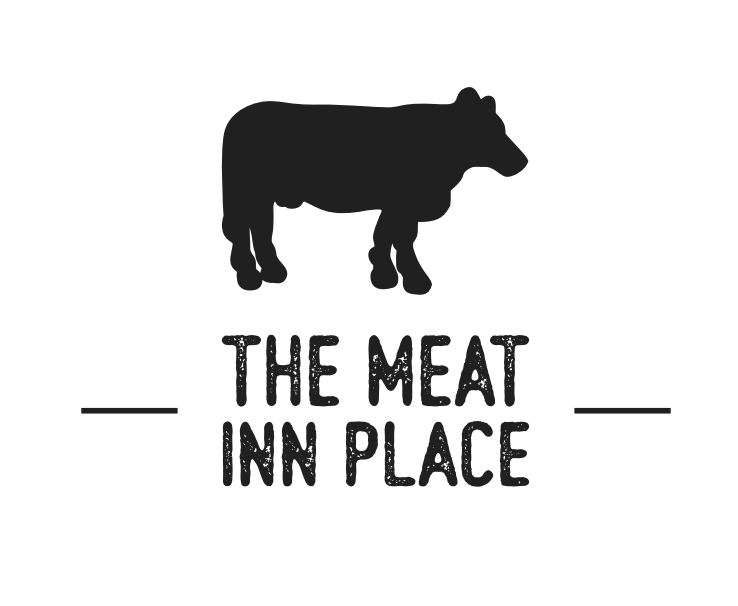 "Best scotch fillet steak I've ever tasted. Incredibly flavoursome, tender and better than any steak I've had anywhere. Friendly service, nothing was too much trouble"
-Andrew
"Not that they need a 5star review, as you would know if you've been a fan of The Meat-Inn Place for a while. These guys have been the best hidden gem in the valley for some time now and it's no surprise they are a local favourite. Great service, fantastic product and a great variety. Their weekly dinner packs are a fantastic deal for families wanting quality and variety. But if you're a BBQ/Smoker aficionados look no further! These guys have go you covered! Spices, rubs, marinades, charcoal, chips, you name it - it's there! And if not, ask John and he'll source it! Truly a special Place!"
-R Ward
"First time visiting this morning to grab a brisket and a pork ribs. Place was really good, wide variety of meats, heaps of barbecue stuffs. Staff was really friendly and helpful. Want to thank the long haired staff (wasn't able to get his name) for the helping me choose the meats I need. Will be coming back soon, and recommending the place to my friends."
-Dan
Tuesday
8:30 AM - 7:30 PM
Wednesday
8:30 AM - 7:30 PM
Thursday
8:30 AM - 7:30 PM
Saturday
7:00 AM - 1:00 PM